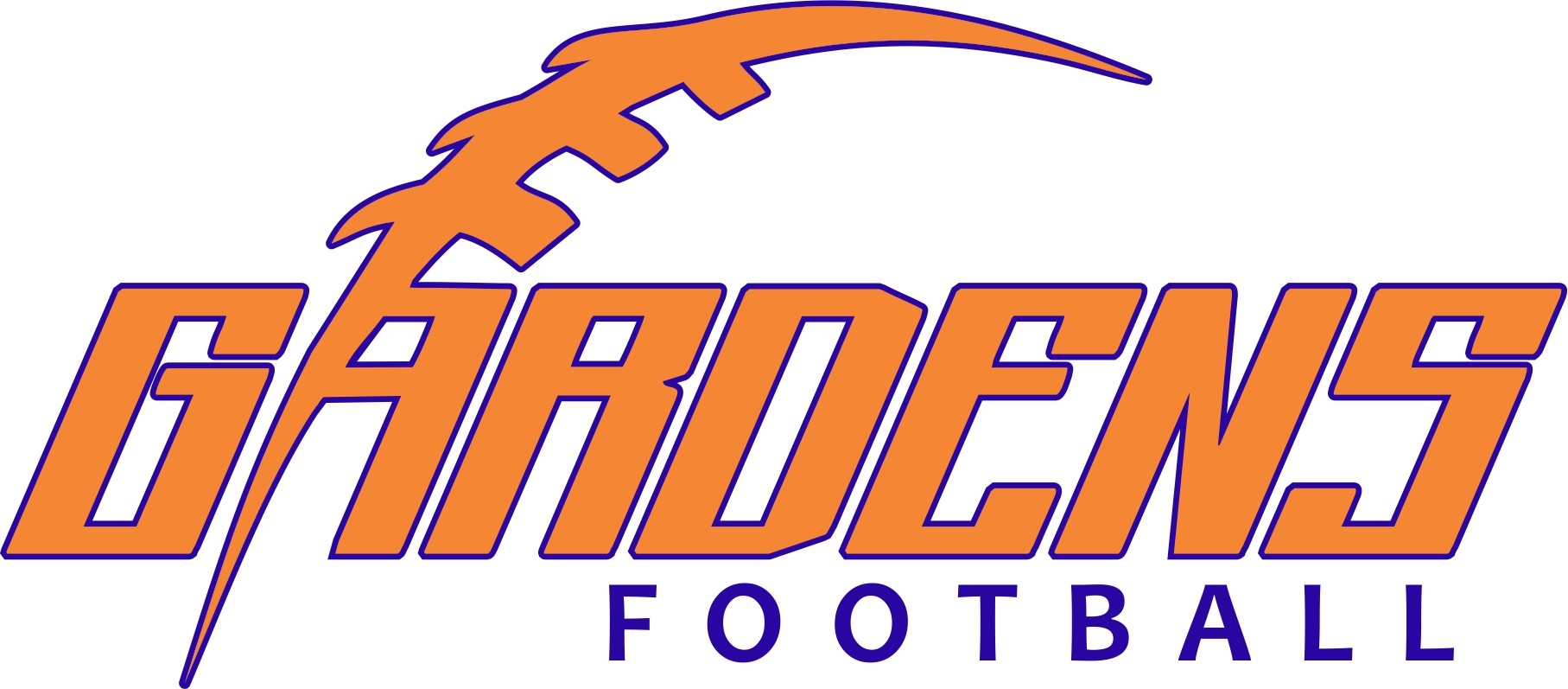 $255 - (payment plan available)
Registration May 1st
Season: August – November
For more information contact: [email protected]
Register Now
---
---
 The season will run from approximately August 1st (starting with a Mandatory 2 week conditioning program) to the end of October, in some instances through November for playoffs.  Please be sure to read through the football links thoroughly before registering so you have all the information needed to decide if tackle football is a sport for your child.  The Pop Warner divisions are based on age. There are 5 age groups; 6I, 8U, 10U 12U and 14U. Please review the estimated costs / fundraiser / refund policy BEFORE you register!
You will receive a Game Jersey, Practice Shorts & T-Shirt as well as a Helmet & Shoulder Pads. The Helmet and Shoulder Pads MUST be returned at the conclusion of the season.
The rest is for your athlete to keep!
Anyone wishing to volunteer to help the program on any level or coach please contact our President directly at the email address below. You must have a Pop Warner Volunteer application completed and your Palm Beach Gardens background check completed by July 1st.
There are 3 main things our program focuses on:
First is player safety, Second is Player Development and Third is Winning in that order.
Come join the 2 time Pop Warner National Champoins, we are the most successful program in Palm Beach County because our coaches are all in for the kids development.
Any questions or concerns please contact us. We look forward to hearing from you!
Go Gators
PBGYAA Pop Warner Football
4029 Johnson Dairy Road
Palm Beach Gardens, FL 33410
President – Anthony Pulieri
[email protected]
Register Now
---
---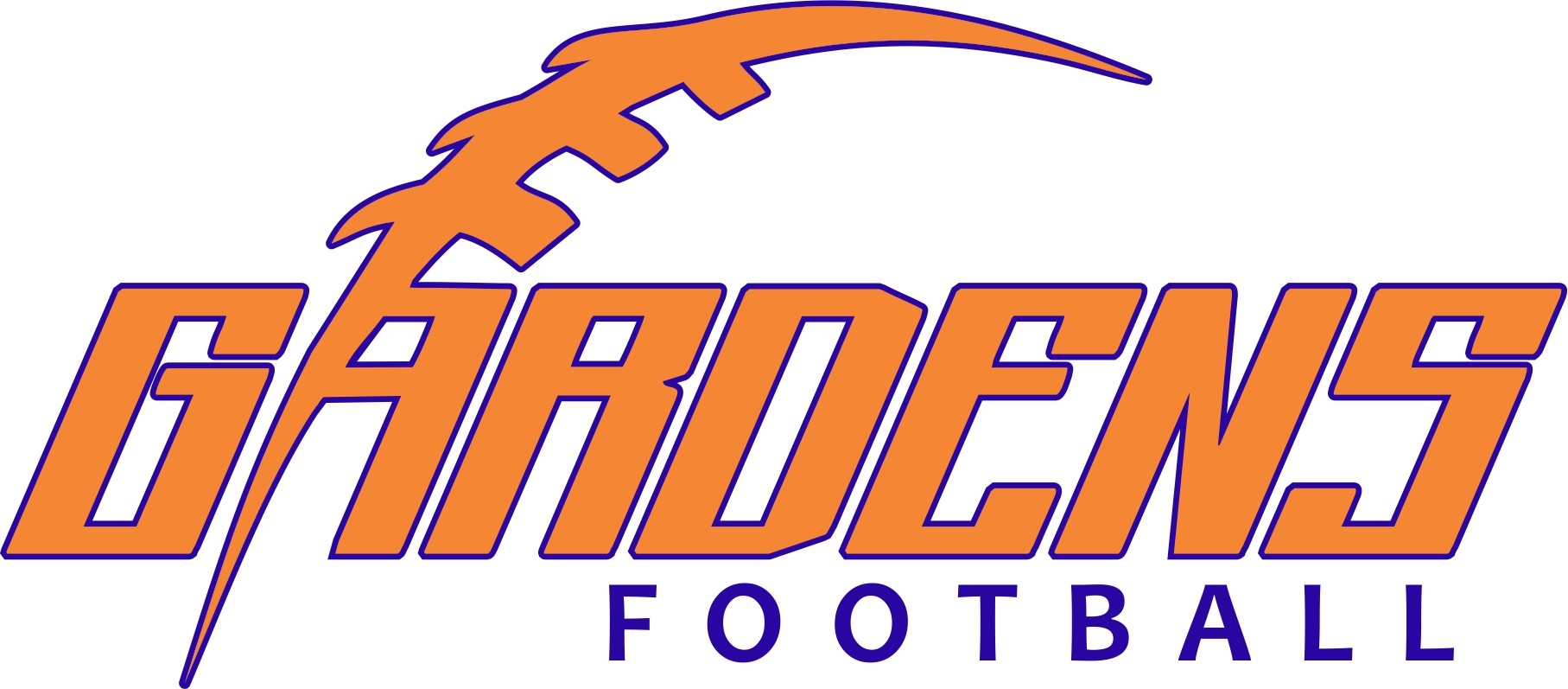 ---
---