$255 - (payment plan available)
Registration June 1st
Season: August – November
You will be provided the use of a helmet and shoulder pads.
You will need to purchase a mouth guard, practice jersey, practice pants, and game pants.
For more information contact: [email protected]
Register Now
---
---
 The season will run from approximately September 1st (starting with a Mandatory 2 week conditioning program) to the end of October.  Please be sure to read through the football links thoroughly before registering so you have all the information needed to decide if tackle football is a sport for your child.  The Pop Warner divisions are based on age.  Please review the estimated costs / fundraiser / refund policy BEFORE you register!
Game jersey, Practice Shorts & T-Shirt, Helmet & Shoulder Pads – Provided by League
Anyone wishing to volunteer or coach must have a Pop Warner Volunteer application completed and your Palm Beach Gardens background check completed by July 1st.
PBGYAA Pop Warner Football
4029 Johnson Dairy Road
Palm Beach Gardens, FL 33410
President – Brandon Aronson
[email protected]
Register Now
---
---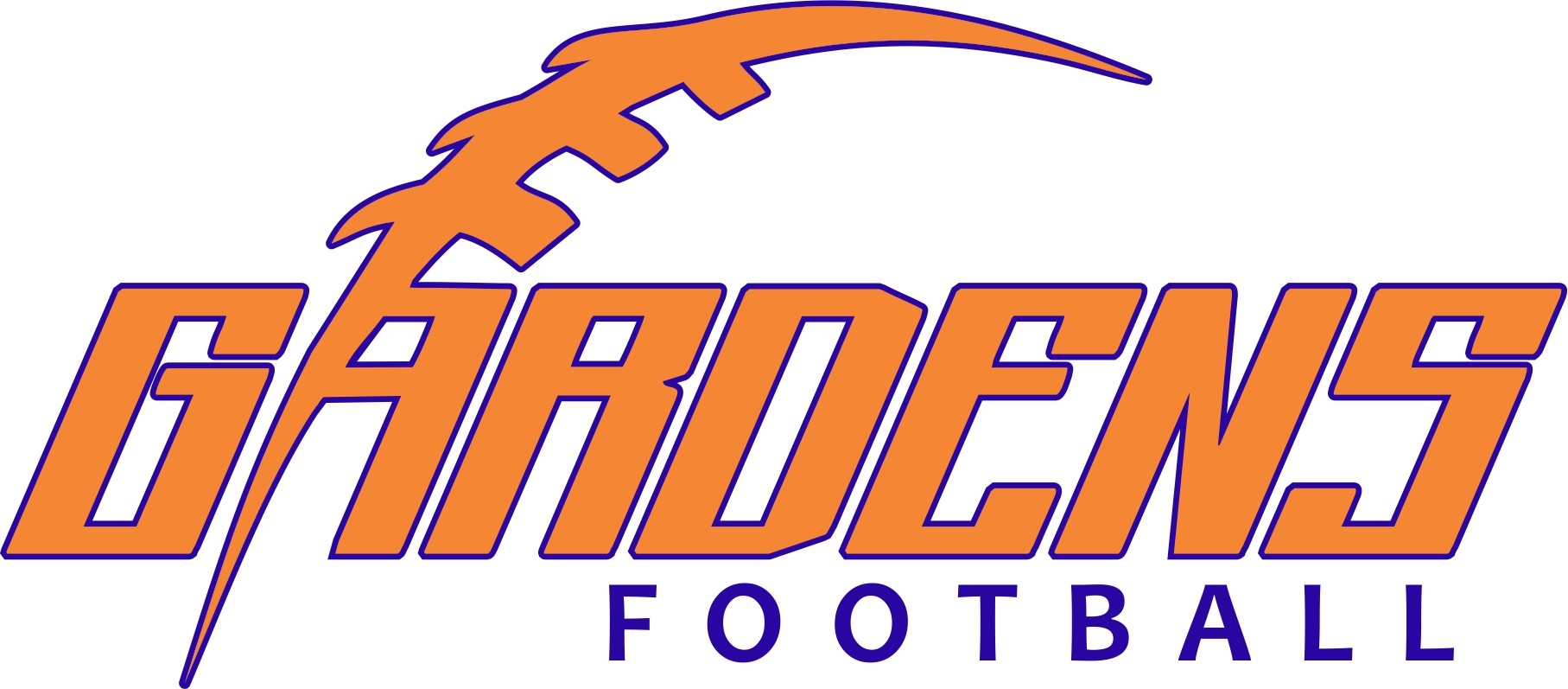 ---
---