---
PBGYAA
Soccer
Register Now
$130 for PBG Residents
(additional $26.00 fee for non-residents)
2020 Spring Season (February – April)
2020 Fall Season (September – November)
Players will receive jersey, short, socks, and a Predator logo soccer ball.
Parents will need to provide cleats and shin guards.
For more information email: [email protected]
---
Welcome to Predators Soccer
We are pleased to provide multiple programs for a skill level players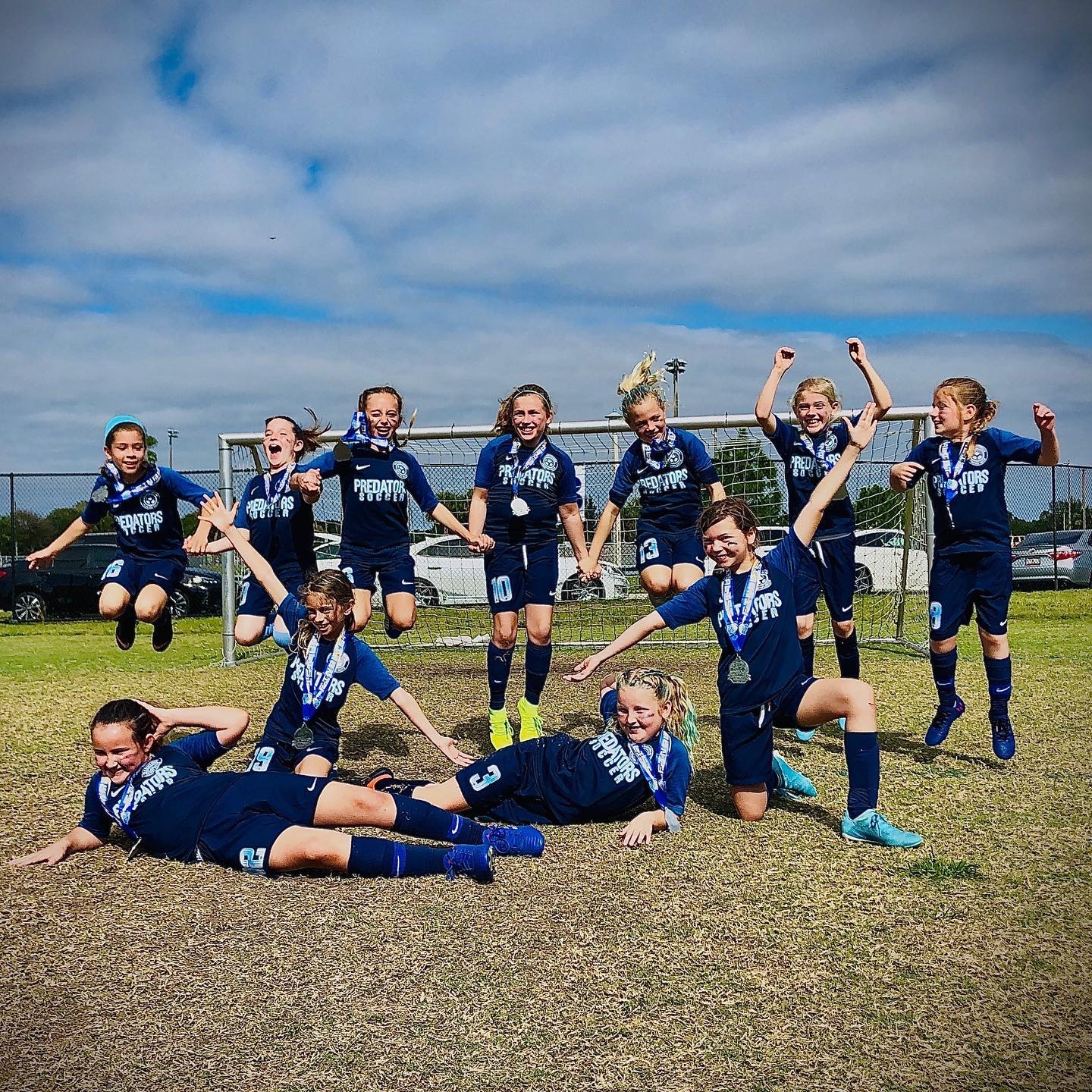 Recreation Soccer
Fall Season (Sept – November)
Spring Season (March – May)
CLICK HERE to REGISTER for the Spring 2021 Recreation Season – COMING SOON!
All-Stars Program (November – February)
CLICK HERE to REGISTER for the Winter 2020-2021 All-Stars Try-Outs
Competitive Travel Soccer
Year-round travel season (August – May)
Professional Training
Athletic development and education
Try-outs 2020-2021
Professional Coaching Staff (no parent coaches)
Palm Beach Classic Soccer Tournament
March 5,6,7, 2021
Competitive Soccer Tournament
Over 250 teams in 2019
Projected 300 teams for 2021
Teams attend from all over Florida & Out-of-State
TOPSoccer
Fall – 7-8 week program
Spring – 7-8 week program
Available for Athletes with disabilities in and around the community